The importance of tactical and operational training cannot be underestimated or undervalued.  It is the key ingredient to product effectiveness, safety and risk management.  AMTEC and Asymmetric offer comprehensive courses to cover an array of force issues.  
This alliance positions the two companies with training regiments that introduce both customers and agencies alike to methods for confronting today's threats with seasoned special forces personnel, strategies and equipment needed for an ever more uncertain world. 
The facility: Just shy of 500 acres of varying terrain, the facility boasts six multiple yard ranges, a bunk house, classrooms, a corrections pod, a corrections yard, an HRT building and a seven-story tower.  
About AMTEC Less-Lethal Systems: Today's professional deals with situations and threats that most find hard to comprehend.  From patrol stops to high risk warrants, ALS features a full line of products and training to help with those encounters.  Knowing that an altercation can easily escalate into a lethal force encounter, we provide products and solutions to assist in every aspect of that job.   2017 is the year of new products, innovation and science based approaches to ensure that operators and enforcement personal have only the best.
About Asymmetric Solutions: Asymmetric Solutions is a global reach, private special operations company, that provides full spectrum combat training, pre-mission support, private security and intelligence solutions.  Additional talents are defense industry consulting and operationally driven research and development.  Staffed by a group of combat experienced special operations veterans they deliver strategy and deploy warriors with efficient tools of mission success.  
If you would like more information about this topic, please contact Monica S. Sipp at 850.838.8412 or email at This email address is being protected from spambots. You need JavaScript enabled to view it..
[/pb_text]
[/pb_column]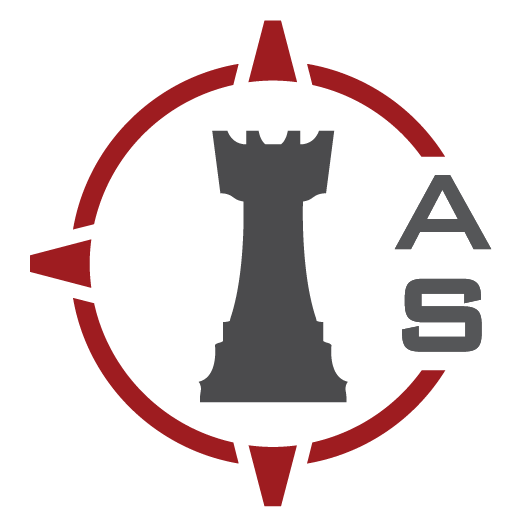 [/pb_row]